NEW – Virtual Learning and Peer Support for Youth with Disabilities
While Access Living and Chicago-area schools are closed due to Covid-19, Access Living's Youth Team is now offering youth mentorship our in-school programs online!
1. Connect with your peers and mentors through DJMC online.
2. Learn about disability and how to be independent through virtual Fast Track and Reaching Our Dreams.
---
Access Living Programs for Youth with Disabilities
Access Living offers multiple opportunities and programs for youth with disabilities to learn, grow, build community, and prepare for their futures.
The Disability Justice Mentoring Collective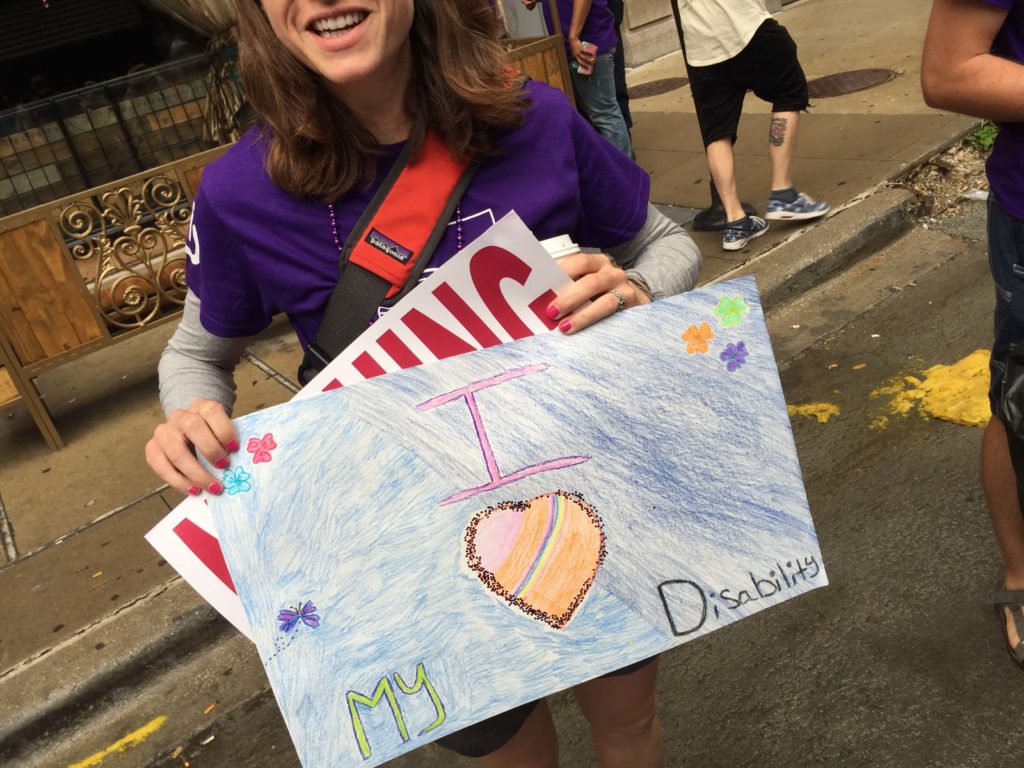 The Disability Justice Mentoring Collective (DJMC) is an award-winning mentoring program that pairs disabled young people with adult mentors. Together, mentoring pairs work on tasks such as:
Setting goals
Problem solving
Building community
Taking public transit
Acquiring independent living skills
During the program, participants also learn about the history of disability rights, the issues impacting disabled people today, and how to be their own best advocates.
We are always looking for mentors and mentees to join DJMC. Visit the DJMC page to learn more about participation and eligibility.
---
In-school programs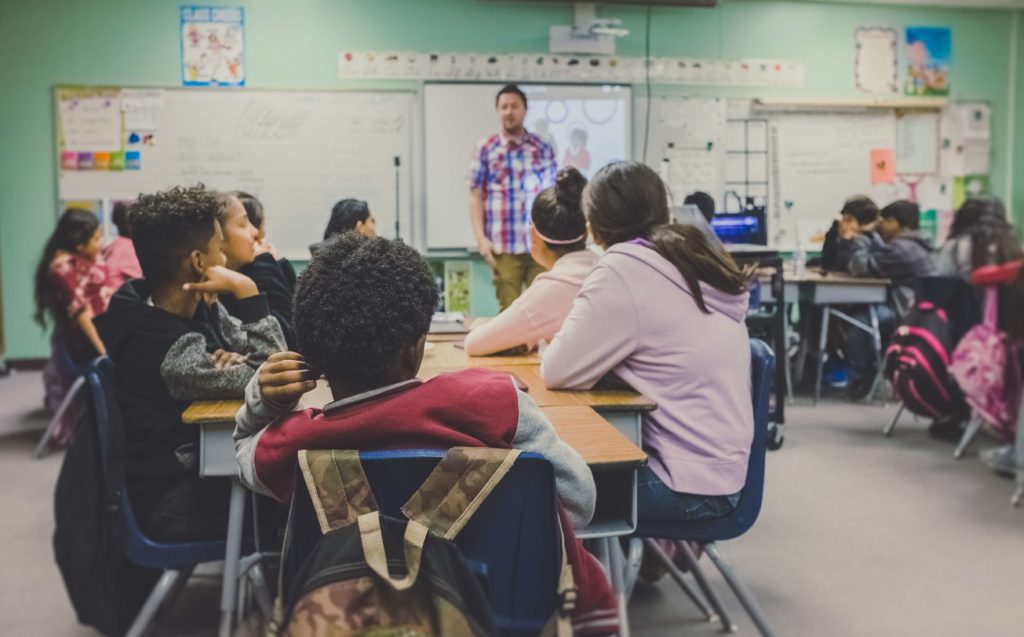 Access Living offers three programs in schools for students with disabilities:
YIELD the Power Workshops teach students with disabilities self-advocacy and leadership skills.
Fast Track: Fast Track teaches high school freshman and sophomores with disabilities actionable ways to take control of their futures, whether they see themselves entering the workforce or going to college.
Reaching Our Dreams: Reaching Our Dreams teaches life skills needed for students with disabilities to live independently. This program is an add-on for students who already participate in Fast Track.
---
Community outreach
If you would like representatives from our youth programs to attend an outreach event in your community, or you'd like to have one of our programs offered at your school, please contact a member of our youth team.