Mayor's Office for People with Disabilities
We connect people with disabilities to services to increase their independence
As a delegate agency of the Chicago Mayor's Office for People with Disabilities (MOPD), our community supports coordinators work with consumers to evaluate their current level of independence and determine what tools and supports they need to increase it.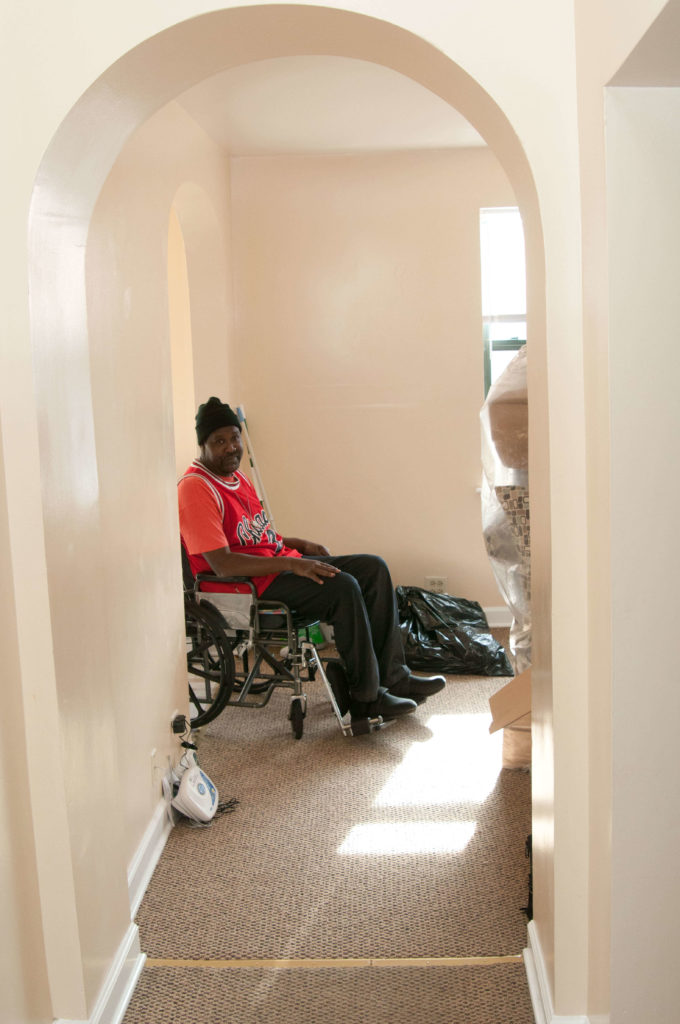 Who is this program for?
The program is open to people with disabilities who:
Reside in the city of Chicago
Are 59 years old or younger
Are not currently receiving services from the Illinois Department of Human Services (DHS)
What supports options are offered?
Assistive technology: To perform tasks related to day-to-day living (e.g., mobility devices, accessible kitchen gadgets, reachers, and shower chairs).
Personal Assistant services – 6 hours per week
Case management
This program is voluntary. Consumers may enter or leave this program at any time.
How do I join?
To apply, contact Mayor's Office for People with Disabilities directly. Email or call and ask for a disability specialist who can help with the application for the MOPD Independent Living Program.