The 2020 Marca Bristo "Lead On!" Gala
Please note that Access Living is sensitive to how quickly things are changing and we are in the process of assessing our options for this event. We are deeply grateful to all of our current sponsors and look forward to welcoming additional supporters at all levels. Please join us! Let's show our resilience through this crisis and honor the legacy of Marca Bristo and our 40th Anniversary together.
Celebrating 40 years of Access Living and honoring the life and legacy of Marca Bristo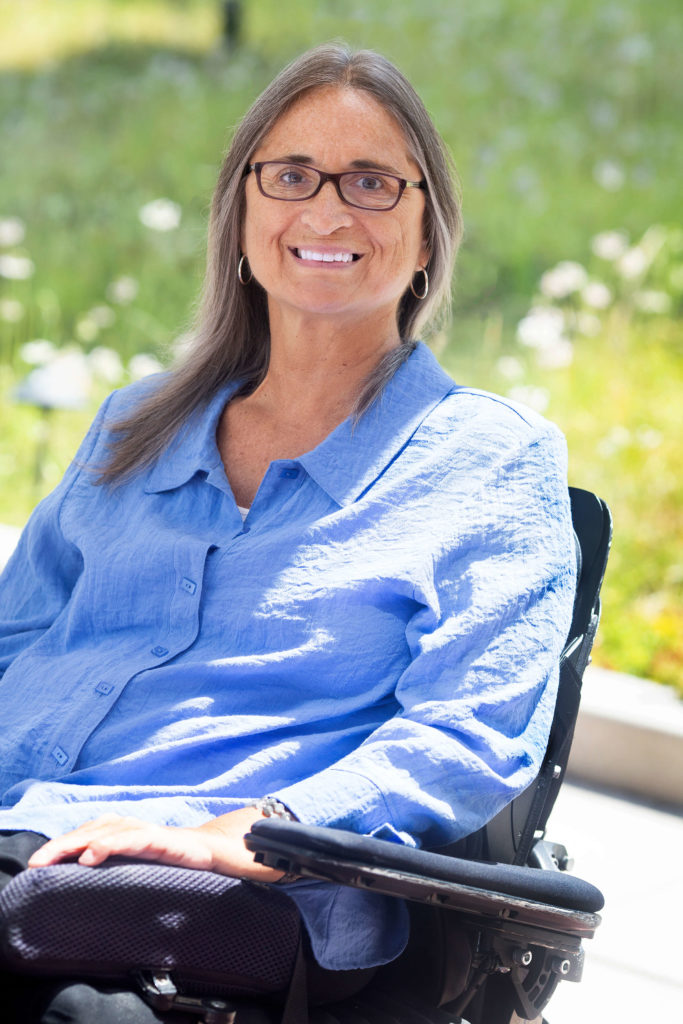 This extraordinary evening will celebrate the decades of positive impact Access Living has made in the lives of thousands of people with disabilities, and pay tribute to the life and legacy of our founding CEO Marca Bristo, while also looking towards an exciting future with the formal introduction of Access Living's new CEO, Karen Tamley.
Barbara Khalouf
Director of Development
Sponsorship Opportunities
Sponsorship opportunities are available. For more information, download one of the sponsorship packets listed under 'Resources' along the left hand side of the page, or contact Barbara Khalouf, Director of Development.
Corporate Chair
Michael O'Grady
Chairman, President and CEO
Northern Trust Corporation
Event Details:
Wednesday, June 24th, 2020
Aon Grand Ballroom at Navy Pier:
5:30 p.m. – Reception
6:30 p.m. – Dinner, Program, & Live Auction
9:30 p.m. – Navy Pier fireworks display
Dress: Business attire
Accessibility
The 2020 "Lead On!" Gala is wheelchair accessible. ASL interpretation and CART provided. For assistance with accessibility or to request any additional accommodations, fill out our accommodation request form or contact a member of the Development Team.