Lead On LIVE!
Access Living's Gala Reimagined
WEDNESDAY | NOVEMBER 18, 2020 | 7PM (CT)
Event details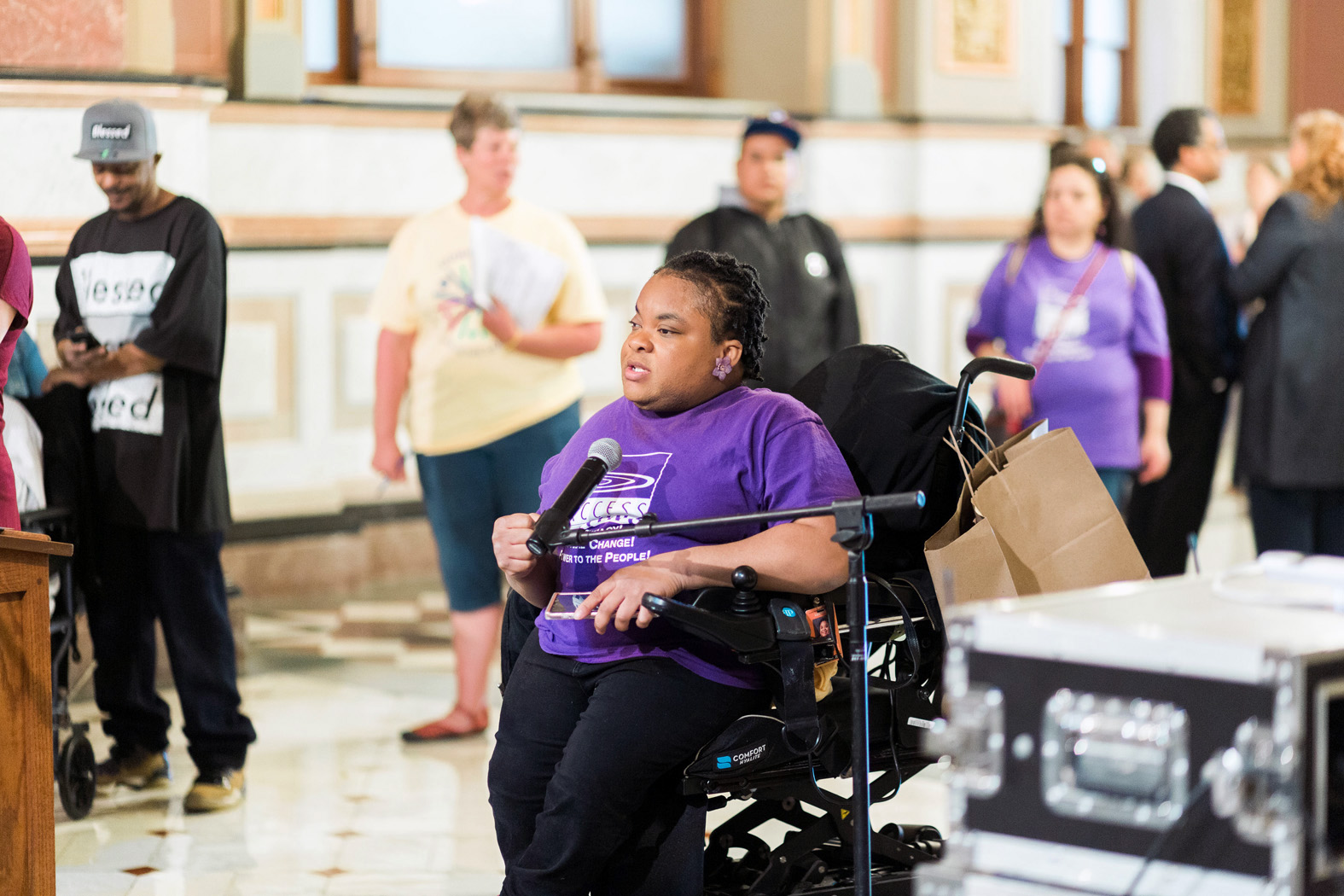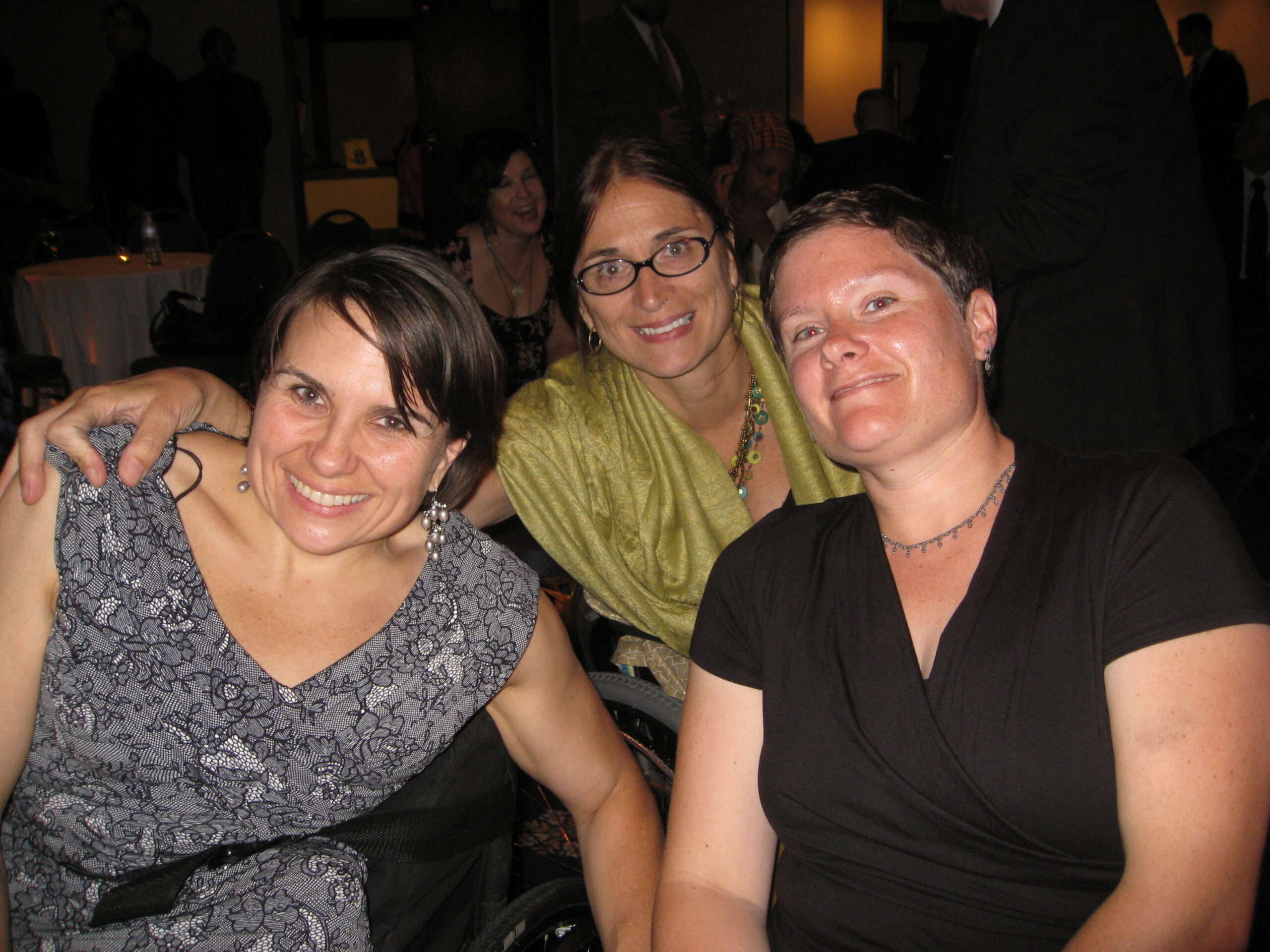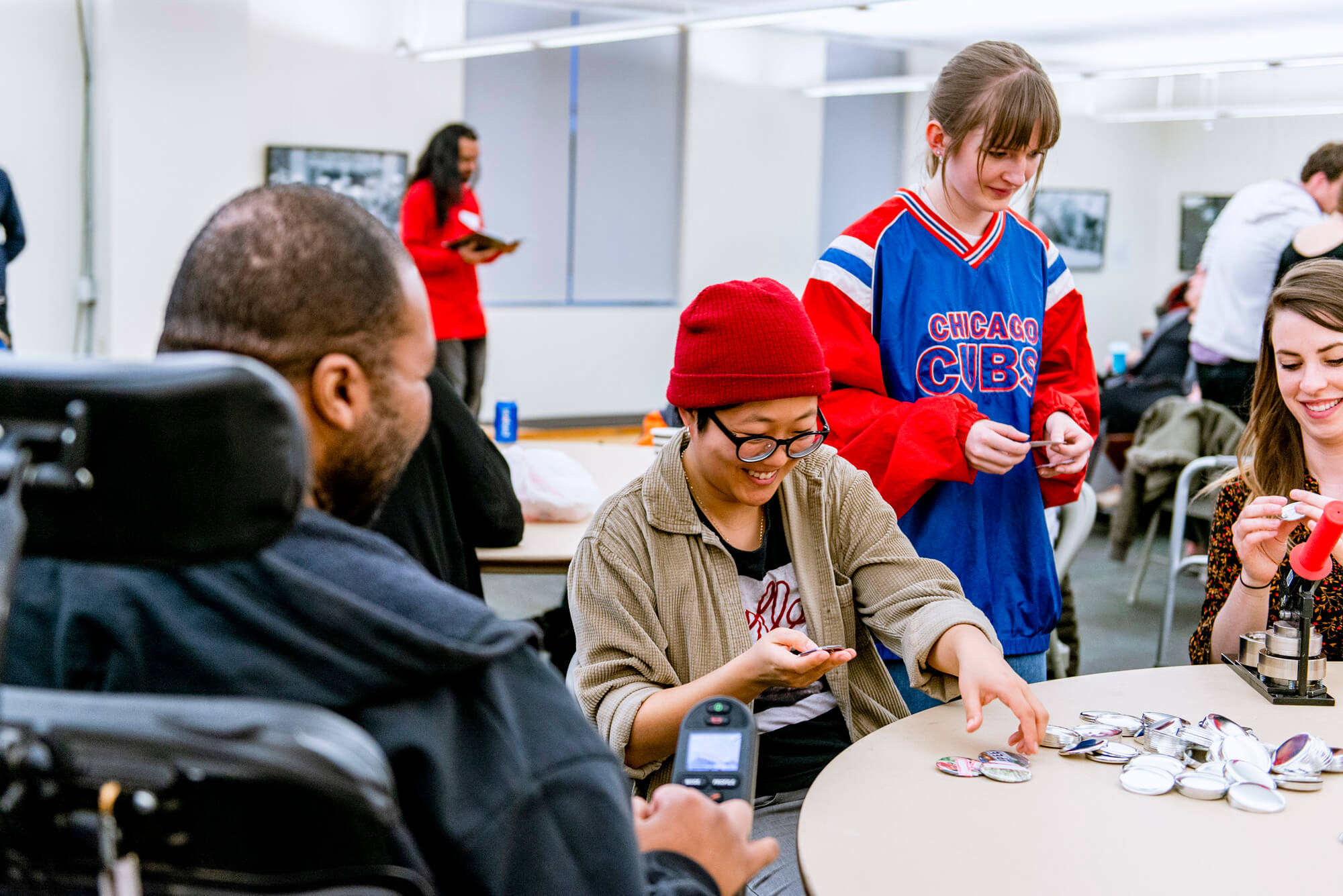 Lead On LIVE is a free virtual event open to all. Watch as supporters from around the world celebrate Access Living's 40 years of impact and learn about how we're gearing up for the work ahead.
Agenda
6:30 p.m. (CT)
Lobby opens
7:00 p.m. (CT)
Program begins
7:50 p.m. (CT)
Program concludes with celebratory toast
7:50 p.m. (CT)
Gala after-party on Zoom
RSVP Now
What's in store
Welcome a surprise slate of artists, performers and special guests
Celebrate Access Living's 40th Anniversary and the 30th Anniversary of the Americans with Disabilities Act
Honor the life and legacy of our founding CEO, Marca Bristo
Explore the work that Access Living is doing right now to support the disability community
Chart Access Living's exciting new chapter with our new President and CEO, Karen Tamley
Our event features ASL interpreters, audio narrative description, and captioning.
The event is free. RSVP is required. Registered attendees will receive an access link and advance details.