2019 Fall Fundraiser a smashing success
Thank you to all who attended and donated our 2019 Fall Fundraiser! We are delighted you were able to join us. A very special thank you to the wonderful Tekki Lomnicki for bringing the 'comedy' to Comedy & Cocktails.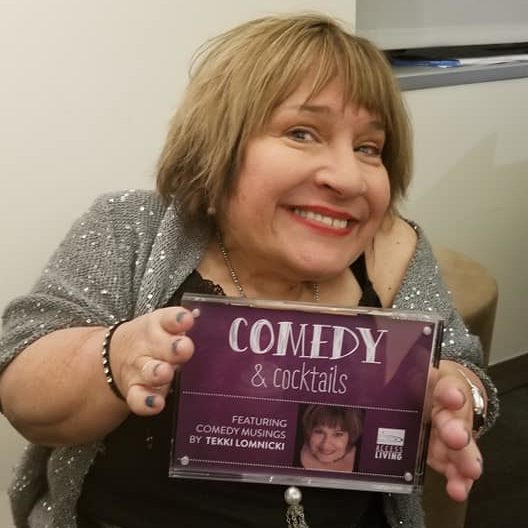 Couldn't make it? Keep an eye on Access Living's calendar of events for future philanthropic networking opportunities, attend the YPC spring fundraiser, or our annual gala at Navy Pier in June, 2020!
Comedy & Cocktails Photo Gallery