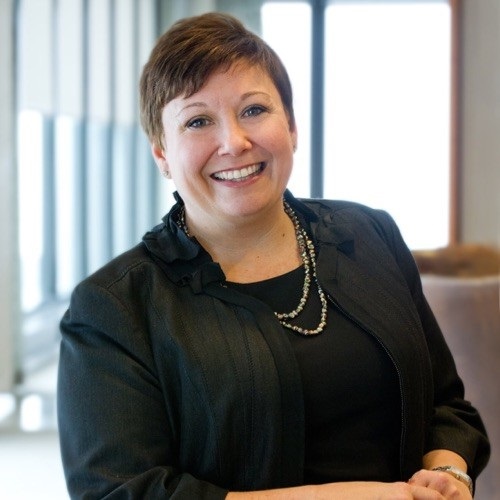 Molly Walsh is Managing Director and Head of Merchant Services Product for J.P. Morgan's large, complex, and international clients. She leads product management and development, including J.P. Morgan's new Helix payments processing platform. She is leading international expansion efforts for the firm's merchant services business, the largest merchant acquirer in North America and top ecommerce payment processor in Europe.
Molly has nearly 30 years of experience in the financial services industry. She began her career as an operations supervisor and progressed in a variety of roles across the firm, holding positions in operations, service, program management and product in retail and treasury services. Throughout her career, Molly has managed large-scale change events, complex client implementations and significant business transformation initiatives.
She has long been a leader at the firm in her native Chicago, currently serving as executive sponsor for the Illinois chapter of Access Ability, the business resource group focused on supporting people touched by disabilities, as well as the Chicago chapter of Women on the Move. Across Corporate & Investment Banking, Molly co-chairs Junior Women in Banking.
Molly holds a Bachelor of Arts in organizational communications and psychology from Purdue University. She and her husband have three daughters.