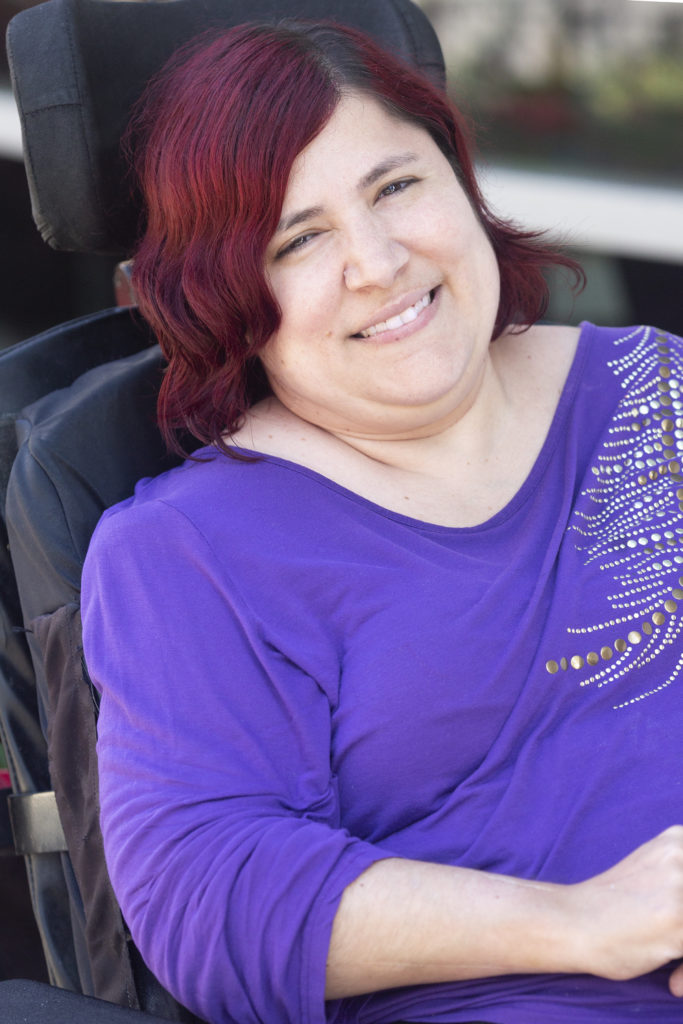 Michelle has worked for Access Living since 2009 when she joined the staff as the Latinx Community Organizer since 2009. As a Community Organizer, Michelle is responsible for increasing the number of Latinx leaders with disabilities and raising awareness in the Latinx community around disability issues, including immigration and healthcare.
In 2021, Michelle was promoted to the role of Manager of Organizing and Community Development (MOCD) and took on a new position of leadership position within Access Living's Advocacy Department.
Michelle has collaborated with many others working in the Latinx community and has helped expand their knowledge about disability-related issues.