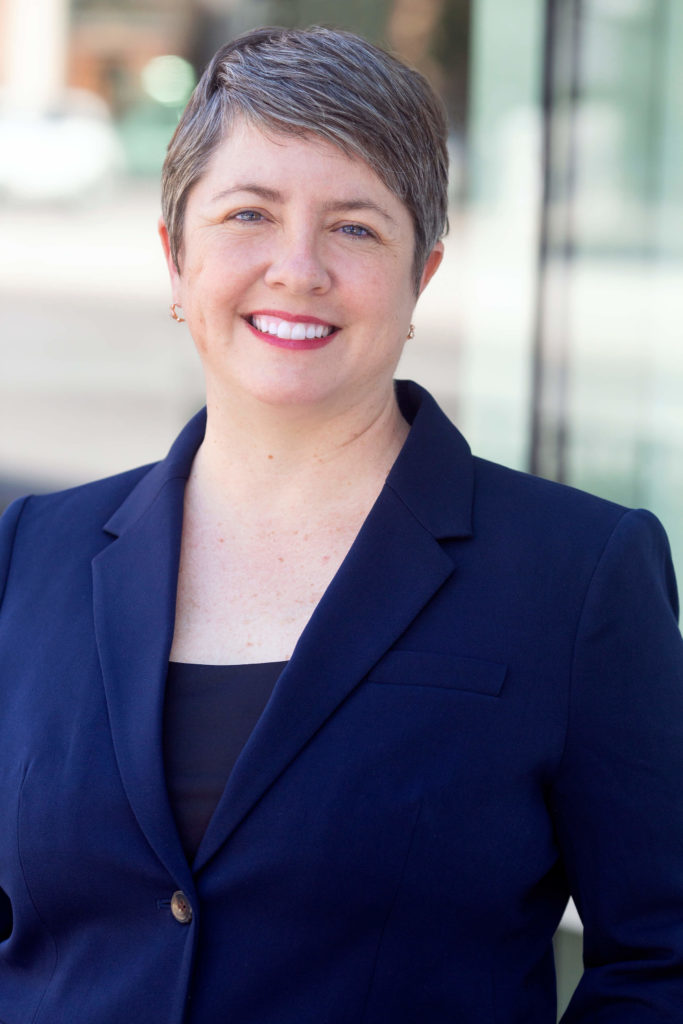 Amber has served as Access Living's Director of Advocacy since 2010, and was recently promoted to Vice President of Advocacy. She is responsible for executing Access Living's advocacy vision through policy, community organizing, and issue education, with support from across Access Living's program departments. She guides Access Living's strategic partnerships and significant networking efforts at the local, state, and national levels across a range of disability topics, including healthcare/home- and community-based services, housing, education, transportation, racial justice, immigration, and incarceration of people with disabilities.
Amber was the original facilitator of the federal-state working group Disability Power for Community Integration. She currently serves on the Illinois state Medicaid Advisory Committee, the Cook County Commission on Human Rights, and the Illinois America 250 Commission. She also supports international disability learning exchange, particularly through the U.S. Professional Fellows Programs. Amber is a skilled presenter and trainer, a member of ADA25 and Leadership Greater Chicago, and a recipient of numerous local and national awards for her disability advocacy.
Amber is a proud member of the Deaf community who grew up in mainstreamed schools, learned ASL as a young adult, and now relies on lip-reading, ASL interpreters, and video relay technologies for communication access.