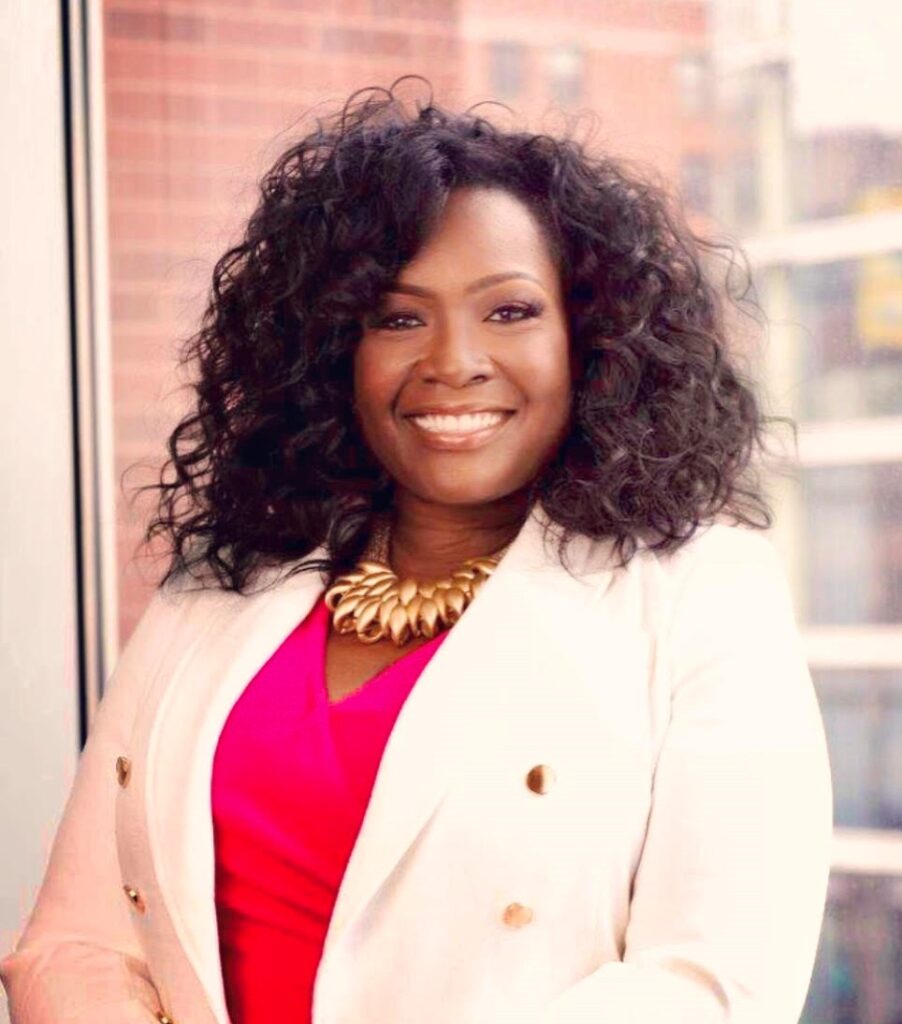 Latricia (Trish) Seye joined Access Living in January of 2021. As the Director of Independent Living Services, she oversees all of the direct services the organization provides, including program development, evaluation of annual goals and objectives, budgeting and planning, and managing the largest department within the organization.
Before joining Access Living, Trish was the Assistant Director of Fair Housing and ADA Compliance at the Chicago Housing Authority (CHA), the third largest housing authority in the country, where she served for nearly a decade in roles of increasing responsibility. At the CHA, Trish was instrumental in leading a department that served close to 1200 people annually. Trish is guided by a philosophy that not everyone is far off from needing help and brings to her work an expertise in fair housing, extensive experience working directly with adults and children with disabilities, and an ability to access resources that help people live independently.
Trish holds a bachelor's in African American studies, a post-baccalaureate paralegal certificate, and a Master's in Public Administration with a concentration in government management. In 2018, she was inducted into the National Society of Leadership and Success. In 2021, Trish was selected for The United Way of Metro Chicago and The Baumhart Center of Loyola University's Responsible Business Leaders – Fall 2021 Cohort.