2020 is a census year, which means the federal government is going to try and count every person in every city, village, town, and community across the United States.
The number of residents counted in Illinois determines how much money our state gets from the federal government. The more people we have, the more money we get.
If Illinoisans with disabilities don't get counted, or are undercounted, we will lose government money critical to our independence. Watch our video to hear people with disabilities explaining why being counted in the census is so important. Remember, get counted!
What does this federal money pay for?

Lots of things, including things very important to people with disabilities. Things like:
✔️ Public transportation: CTA, Amtrak, Metra.
✔️ Paratransit: PACE
✔️ Housing vouchers for affordable, accessible housing,
✔️ Medicaid. Healthcare. PAs.
Access Living urges everyone to take part in the 2020 Census.
We cannot allow our friends, families, neighbors, and allies to be left out of #Census2020. No matter your citizenship status, gender identity, orientation, or disability you can be counted, and you should be counted.
So how do we do this? How do we make sure we're counted during #Census2020? We respond to the census, and we make sure our friends, family, consumers, and neighbors respond too.
How can I complete the 2020 Census?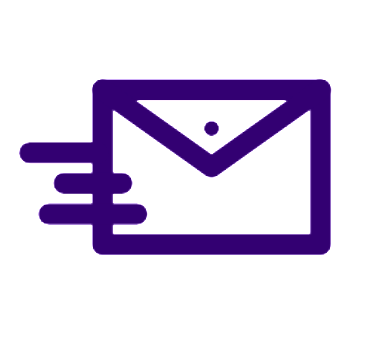 BY MAIL
By now, your household should have received an official census form in the mail. It contains a paper form you can fill out and mail back to the Census Bureau. It also has instructions on how to complete the census online or by phone.
BY PHONE
If you wish to respond by phone, call the number provided on your official census mailing. Multiple languages are offered, including an ASL video guide. You may also call Chicago Regional Census Office at (312) 579-1535.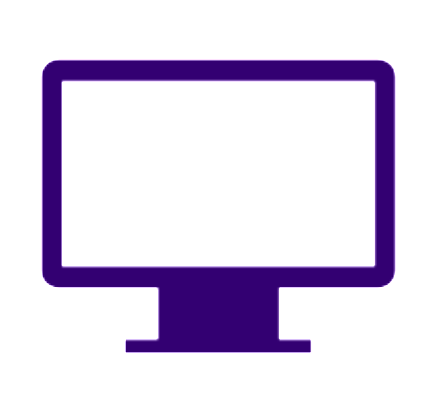 ONLINE
Your official census mailing will include instructions on how to complete the census online. Online completion is designed to be easy, quick, and safe.
How do I complete the 2020 Census if…

I AM A RENTER?
Renters are one of the most under-counted populations when it comes to the census. You will receive your census form by mail by March 31, 2020. If you do not, you can call (312) 579-1535 and fill the census out over the phone.
I LIVE IN A GROUP OR NURSING HOME?
In this case, you will NOT get census information by mail. The Census Bureau will select a group quarters administrator to ensure that you and your fellow residents are counted.
I'M EXPERIENCING HOMELESSNESS?
In late March, the Census Bureau will count people in shelters, people at soup kitchens and mobile food vans, and people in non-sheltered outdoor locations, such as tent encampments.