Your Year End Giving Makes a Difference
Help support parents with disabilities through 2019 and beyond
We are grateful to our wonderful donors and the changes you've helped us make this year. As 2019 draws to a close we need your support so we can continue to help parents like Brittany be their own best advocates at every stage of their lives.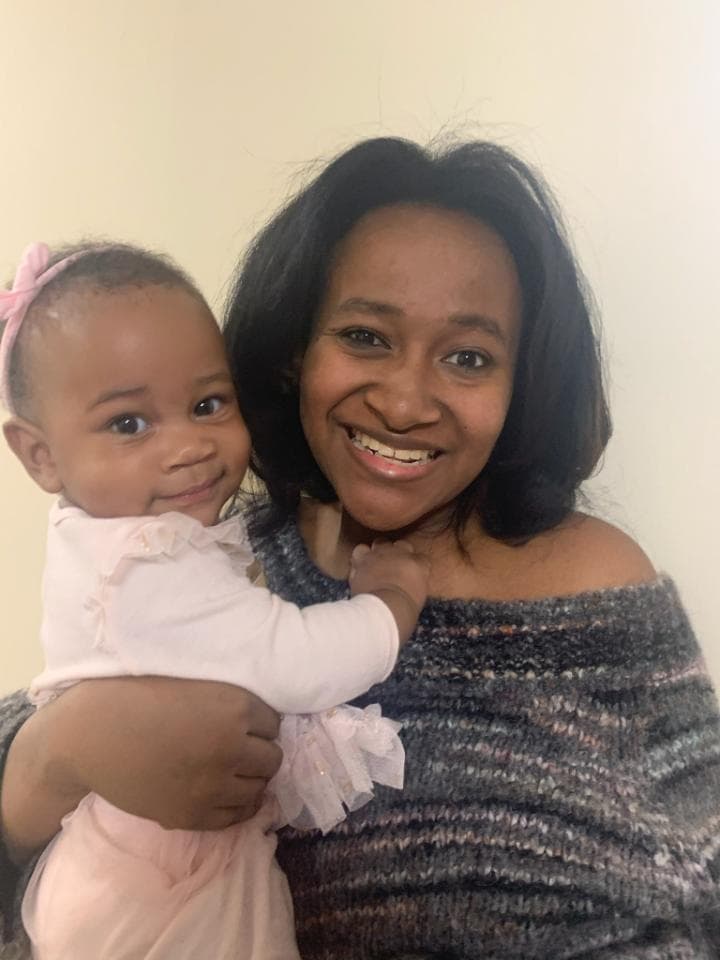 Activist and new mom Brittany King says Access Living is her second home because it's where she found her voice. She joined a peer support group for young women with disabilities at Access Living almost 10 years ago, building her confidence and self-advocacy skills. Today, she is a leader in Access Living's Advancing Your Leadership Power, and she and her daughter, Lauren, are regulars at Access Living.
"Access Living is my second home," says Brittany. "It's where I found my voice."
Every contribution makes a big difference. Can you give today to support our work?