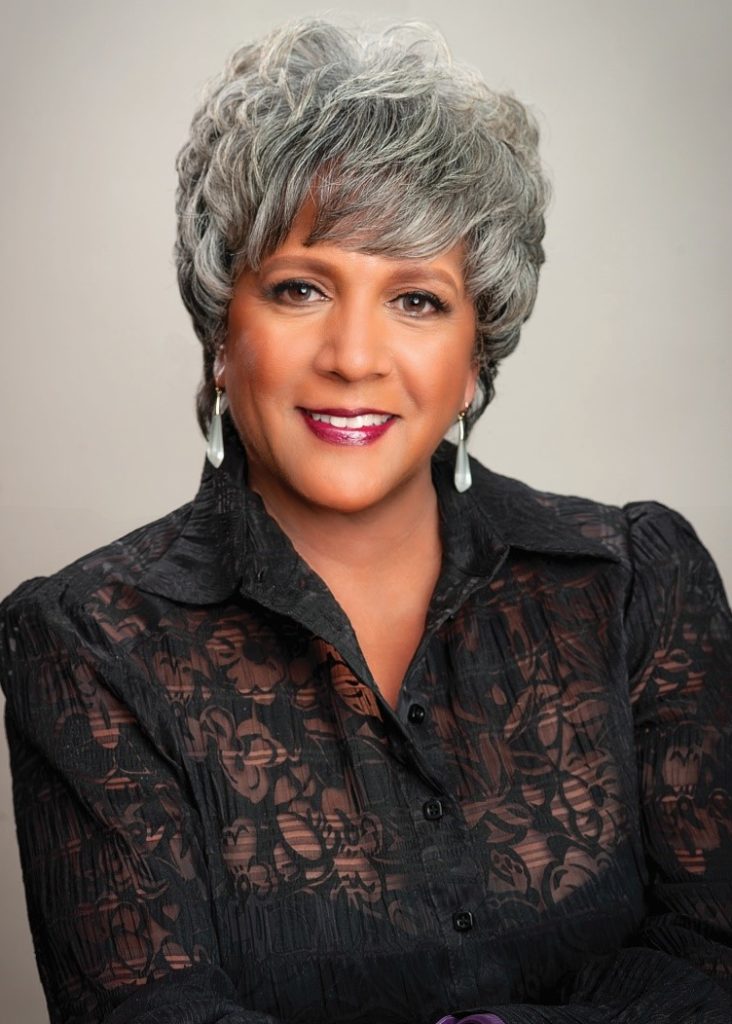 Shari Runner, President and CEO of The Humanity Institute, is a native Chicagoan whose national reputation has been cemented through her tenacity in elevating topics of inclusion, race, and equity. Her professional acumen includes leading the strategic planning, development, programming, and community outreach for the Chicago Urban League, one of the largest of the 68 affiliates of the National Urban League.
During her tenure at the League, Runner relaunched the Research and Policy Center. The group grew from a staff of one, to three full-time staff and two fellows, and has published several locally and nationally recognized reports. Under her direction, the Center was also heavily involved in statewide efforts to reform the school funding formula, called for the U.S. Department of Justice to investigate policing practice in Chicago, and joined a ground-breaking lawsuit with other community organization plaintiffs to develop a police consent decree with the City of Chicago. The Center also developed its innovative Race and Equity Initiative, which hosted an educational forum and brought Bryan Stevenson, Executive Director of the Equal Justice Initiative, to speak about his work.
Runner has more than 25 years of experience in operations and financial management. She has also worked as an entrepreneur, management consultant, and community advocate.

Her civic leadership includes leadership on several non-profit boards. She earned a bachelor's degree from Wesleyan University and an MBA from the University of Chicago Booth School of Business.