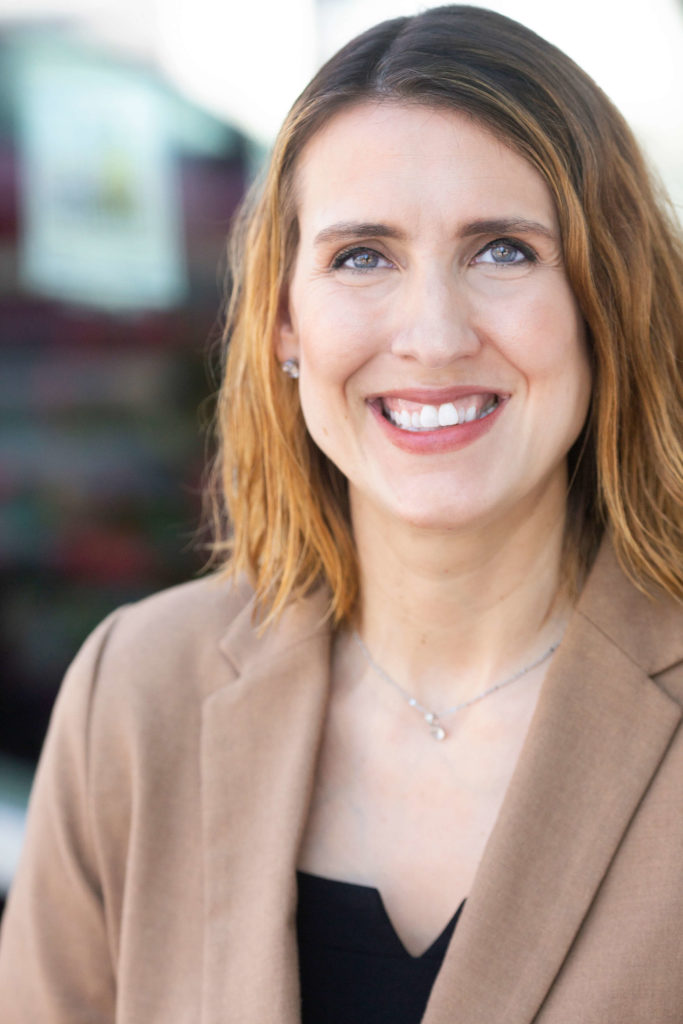 Elesha Nightingale is a Policy Analyst, researching disability and incarceration in Cook County and nationally. She started at Access Living in 2016 as the coordinator of the Disability Justice Mentoring Collective (DJMC), a cross-disability youth mentoring group, and in 2018 additionally took on coordinating a leadership workshop for CPS youth with developmental disabilities. In 2017, MENTOR Illinois honored Elesha's work selecting DJMC as one of the top 10 mentoring programs in Illinois.
Elesha's career began in Oregon in law enforcement, first employed in the jail and later as a police officer. She worked in Utah under the Housing First social policy model, locating housing for homeless young adults with disabilities and homeless youth who had aged out of the foster care system. Throughout her career, she has gained expertise and facilitated training in intimate partner violence and crisis intervention.
Elesha is a law student at The John Marshall Law School, slated to receive her law degree in 2021. Previously, she earned a Bachelor of Science degree in criminal justice from Southern Oregon University.