Disability Candidate and Voter Information
The results of the February 28 elections in the City of Chicago are in! Winners have been announced for many of the races, but others, such as the mayoral election, will be determined by a runoff vote on April 4, 2023.
Approximately 10% of Chicagoans identify as a person with a disability, and the Mayor's Office plays an important role in the policies that impact us most and our ability to live independently in our communities.
About the Candidates
---
Brandon Johnson – Cook County Commissioner, 1st District
Disability Questionnaire Responses: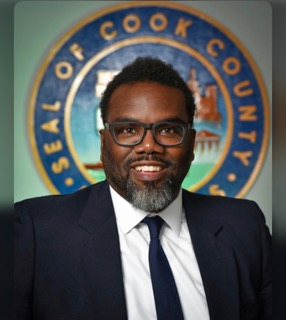 ---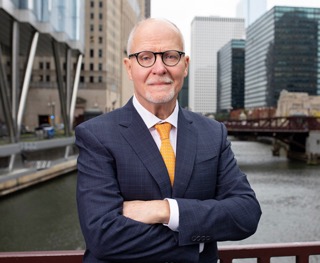 Paul Vallas – Education and Public Finance Expert
Disability Questionnaire Responses:
---
Recap: Johnson and Vallas at the Disability Candidates' Forum
Impact of the Mayor's Office on People with Disabilities
The Mayor's Office has a direct impact on disability-related services in Chicago, such as oversight of the Mayor's Office for People with Disabilities, and makes essential decisions regarding transportation, social support programs, economic initiatives, policing, immigration policy, housing, and more.